Principal Researcher at Materials Processing Institute to Co-chair the Transforming Foundation Industries Future Leaders Group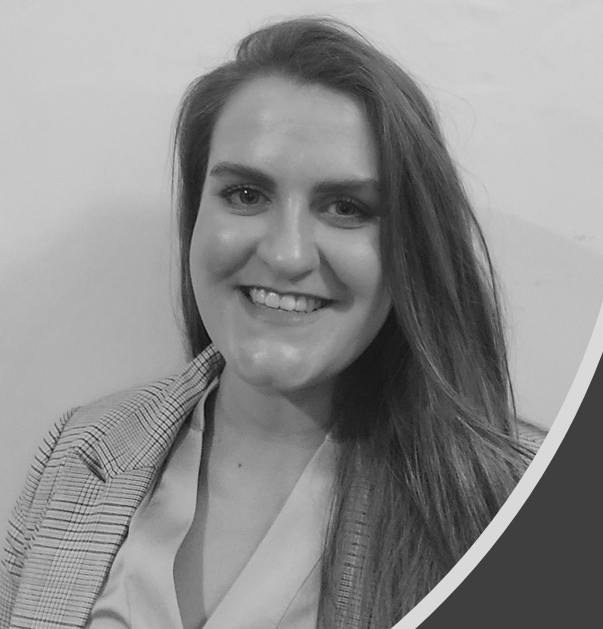 ---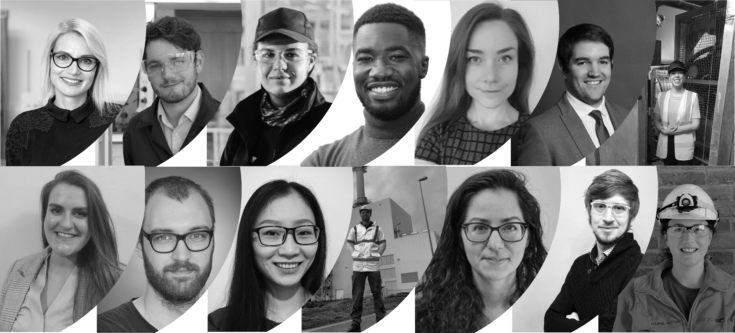 ---
Dr Lucy Smith, a Principal Research working in the Circular Economy Group at the Materials Processing Institute, is supporting the Foundation Industries as a Co-chair of the Transforming Foundation Industries Future Leaders Group.
The Future Leaders Group brings together people from all of the foundation industries:
 * Glass
 * Chemicals
 * Ceramics
 * Metals
 * Paper
 * Cement
This Group has been set up by UK Research and Innovation (UKRI) to help its challenge team engage deeper into the foundation industry sectors and provide active feedback around initiatives and support programmes. It aims to transform the UK foundation industries so that they are internationally competitive in manufacturing products vital for the economy in an environmentally sustainable way.
Each foundation industry is represented by emerging influential figures within the foundation industries from a wide variety of backgrounds and a diverse range of current perspectives. The group provides a platform to influence and challenge activities, and learn more about priorities and technologies from different foundation industries, especially under common areas such as sustainability.
In her Future Leader's role Lucy works across the foundation industries looking at cross-cutting technologies that can be beneficial to multiple sectors.
Lucy commented: "I aim is to utilise the Transforming Foundation Industries Future Leader's Group as a mechanism to develop existing, and create new, methodologies to turn valuable by-products into sustainable materials to be reused within the Foundation Industries and wider supply chains".
Lucy is keen that inclusivity can be achieved adding: "I believe the Future Leaders Group can be a conduit to promote Equality, Diversity, and Inclusion (ED&I) across the Foundation Industries which has poor ethnic diversity and gender inclusivity. With an aging workforce, this is the perfect time for the next generation to step up and make its mark. Through our communication channels, I hope we can advocate for the wide range of exciting jobs that are available across the Foundation Industries and show that things have moved on from the perceived "dirty" industries of the past".
Click on the links below for additional information:
https://www.ukri.org/our-work/our-main-funds/industrial-strategy-challenge-fund/clean-growth/transforming-foundation-industries-challenge/foundation-industries-future-leaders-group/
https://www.ukri.org/blog/driving-the-sustainability-agenda-the-future-leaders-group/
11 November 2021