Article - More chemical engineers are needed in industrial policy, says Chris McDonald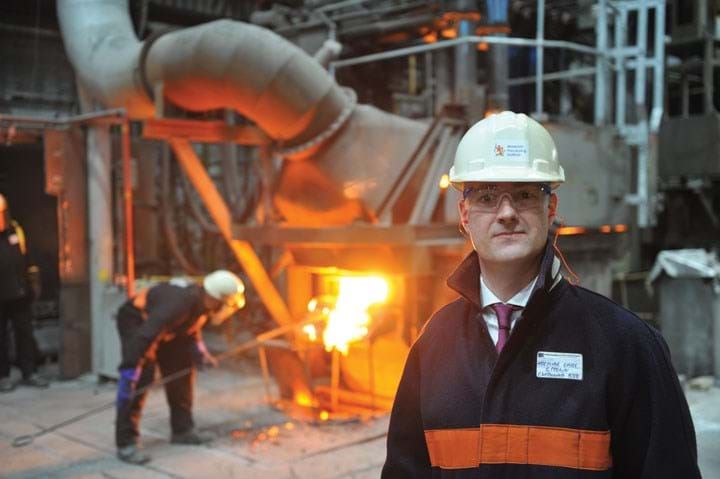 ---
In this article published in the January edition of Chemical Engineer, Chris McDonald urges chemical engineers to raise their voices to shape greener industrial policy, as well as overhauling steel production processes to make them cleaner.
The article considers:
Decarbonisation for the steel sector utilising hydrogen technologies and electric arc furnaces. The role for chemical engineers, in working out the process thermodynamics and kinetics of these new reduction processes, optimising the reactor design and scaleup, and establishing safe and efficient methods of process operation.
The importance of a strong manufacturing base in this high technology, green industrial revolution, to support security and prosperity for the nation.

How deindustrialisation has exposed the UK to serious threats to our sovereign capability and how recent events have highlighted the vulnerability of our supply chains.

The importance of a UK industrial strategy set by the needs of our long-term political, economic and national security priorities.

Link to article - https://www.thechemicalengineer.com/features/engineers-raise-your-voice

27 January 2023