We are celebrating International Women's Day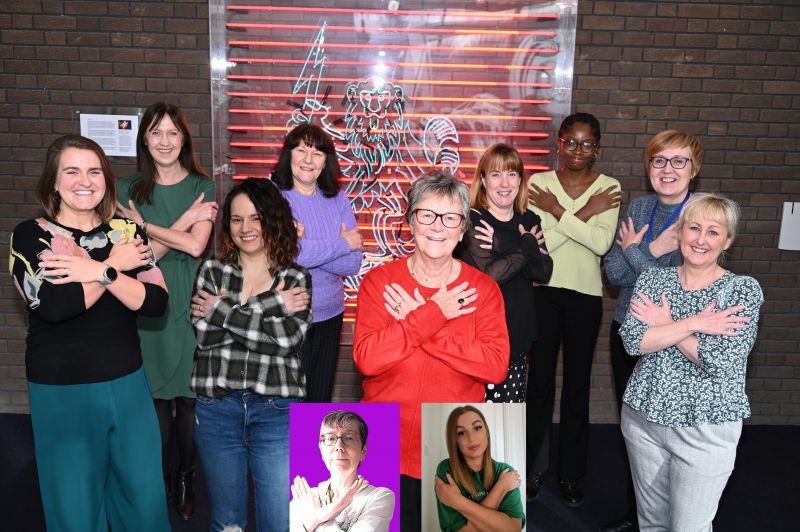 ---
Here at the Materials Processing Institute, we are paying tribute to our fantastic female team members who are helping shape our business for the future.
On 19 March 1911, the first International Women's Day was held, with more than 1 million people in Austria, Denmark, Germany, and Switzerland taking part. Officially recognised by the United Nations in 1977, every year on 8 March, International Women's Day is celebrated to commemorate and honour women's accomplishments, raise awareness about gender disparities and discrimination, as well as promote global support for women. It is a day when women are recognised for their achievements without regard to divisions, whether national, ethnic, linguistic, cultural, economic or political.
Ever since 1996, each International Women's Day has an official theme. Last year, the theme was Break The Bias, which highlighted the issues women face due to gender bias. This year, the theme is Embrace Equity and focuses on how gender equity needs to be part of every society.
The Materials Processing Institute is committed to equity and also encouraging equality, diversity and inclusion with the aim that colleagues be truly representative of all sections of society and for everyone to feel respected.
We are proud to celebrate the women who work here.
"Come as you are, and you will be welcome" Chris McDonald, CEO, Materials Processing Institute
8 March 2023