Millman Scholarship Application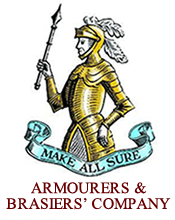 The Millman Scholarship is awarded each year to a candidate from the Tees Valley who is planning to study, or already studying, a materials or related discipline at undergraduate level.
Please complete the relevant form to apply and be considered for the Millman Scholarship.
The forms differ slightly depending on whether you are a current undergraduate or a prospective undergraduate. Please start by choosing from the selection box below.
Application Form
Thank you. Your application has been successfully sent and we will contact you shortly.
*If contact details change in future, please update contact details by sending an email to academy@mpiuk.com