Dr Gerard Stephens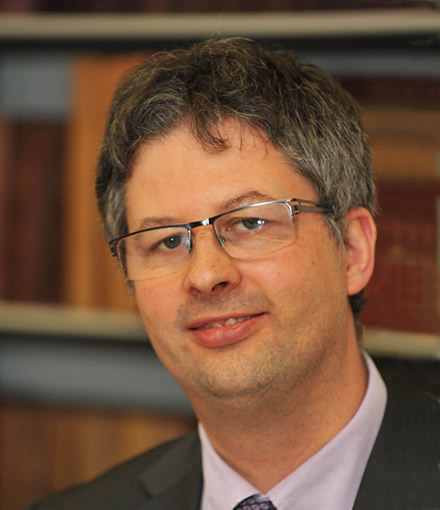 "Led the development of a world-class modelling facility including an experimental modelling laboratory."
Director, Operations
FIChemE CEng
Dr Gerard Stephens is the Director Operations at the Materials Processing Institute. Gerard is a Chartered Engineer and a Fellow of the Institution of Chemical Engineers.
Gerard was educated at the University of Cambridge where he obtained an MEng and then a PhD in Chemical Engineering. He later completed a Master of Sciences in Process Automation and Control from the University of Newcastle, as in-career continuing education.
Gerard was part of the team that oversaw the return to independence of the Materials Processing Institute. As Director Operations, Gerard is responsible for the technical teams that meet the research and innovation needs of the Institute's partners and clients. He is also responsible for developing the capability to meet the Institute's clients' future challenges in advanced materials, industrial decarbonisation and the circular economy, drawing intensively upon expertise in materials science and advanced processing, utilising the latest digital technologies.
In a previous role, Gerard set up the SME Technology Centre, which enables companies to access the Institute's services. He established funded pathways to support the creation of new companies and to help existing SMEs to innovate and grow. He retains his interests in strengthening the materials and process sectors' supply chains and fostering relationships between the Institutes partners and SME clients. He is committed to ensuring that the Institute is able to deliver effective support to clients of all sizes, enabling them to meet current and future challenges.
Gerard's research interests are in process simulation. He established and managed the implementation of a roadmap for process simulation for the UK steel industry. He led the development of a world-class modelling facility including experimental modelling laboratory and leading-edge simulation software. He co-ordinated research into the manufacture of new steel grades, while improving process reliability and reducing costs.