Brian Wright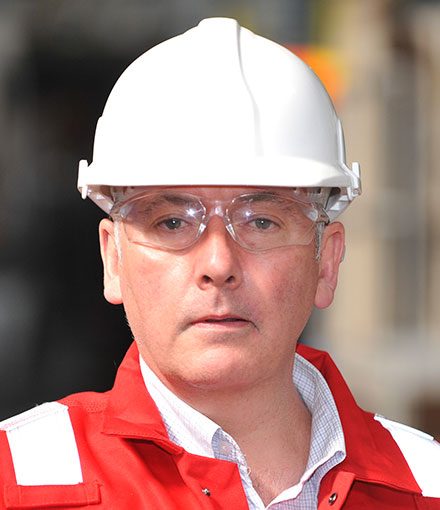 "Extensive experience of managing multiple sizeable projects simultaneously."
Director, Engineering
Brian Wright is Director, Engineering at the Materials Processing Institute.
The role encompasses many aspects of the business, Engineering, Health and Safety, Compliance, Environmental and management of the Normanton Plant, where steel production and research are carried out.
Prior to joining the Institute in 2018 Brian has had an extensive career in engineering management in many different and diverse sectors of the industry, these have included Marconi Research and Development Centre, managing an engineering section, building communication devices for the military, to managing an Engineering section for Tata Steel.
This wide-ranging experience and skill set, enables Brian to quickly understand issues and generate the appropriate plans and measures. Brian is able to call on his extensive experience to manage multiple sizeable projects simultaneously.
Brian's ethos, centres around complete customer satisfaction both internally and externally, and striving to find more effective ways of working, to ensure the Institute's continued success.