The Refectory is the largest room available and suitable for hosting up to 150 people.
The refectory is highly adaptable and ideal for a larger meetings, small conferences other business events; or as a venue for social events with the facility for formal dining.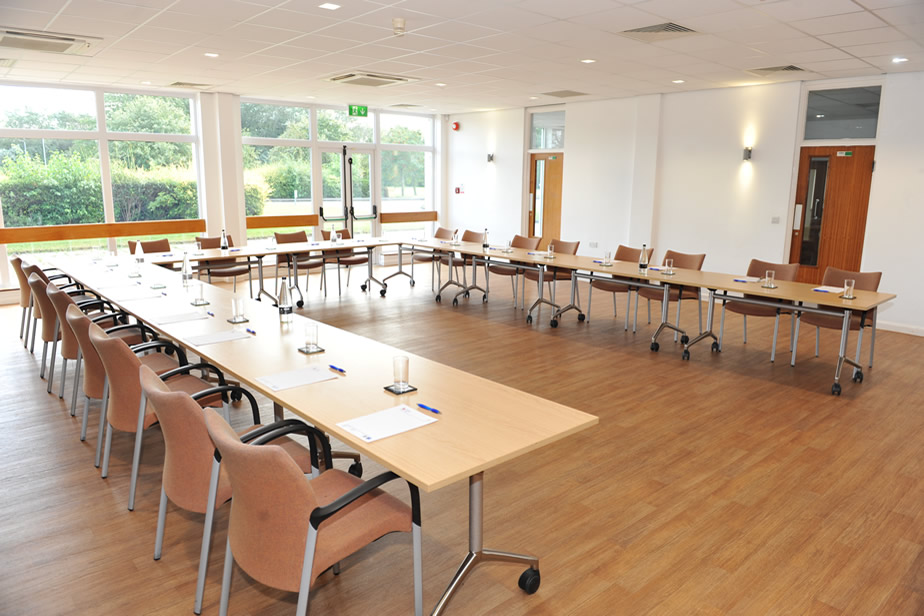 Room Layout Options
Theatre
Capacity - 150


Cabaret
Capacity - 60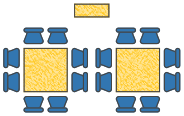 Room Hire Options
Full day
8.00am -  5.00pm
Half day (Options)
8.00am - 12.30pm
1.00pm - 5.00pm
10.00am - 2.00pm (Subject to availability)

Evening

6.00pm - 11.00pm
The Refectory can also be booked to suit other time requirements, please contact our events team who we will be happy to discuss your specific needs.
Bookings include complimentary Tea & Coffee.
Facilities & Equipment
WiFi
Portable projector
Large portable screen
Flip charts
Display area
Hearing loop
Dining Options
The Refectory is suitable for formal dining and additionally the Refectory provides hot and cold buffet and other catering options. Please contact our Events team to discuss specific requirements.