Online Course - Adding value by reducing quality defects in continuous cast steel semis
This course discusses cleanness, surface and internal quality defects commonly found in continuously cast semis.
Applying the learning, trainees will be able to identify the different as-cast semi defects and recommend corrective actions for their elimination, thereby improving both the as-cast product quality and their company's cash flow position.
On demand and instant access to the full course consisting of three modules.
To maximise learning it is recommended that each module is completed in sequence.
$40.00 discount available when you purchase the three modules together.
Certificate on completion.
Course Modules
The full course consists of three modules which should be taken in sequence in order to complete the full course.
Module 1 – Continuous cast semi cleanness
Obtain an understanding of the different types of non-metallic inclusions present in as-cast products. Learn how these inclusions are formed and where the defects can be found in continuously cast semis. Methods of preventing the formation of these inclusions and/or their modification to reduce the harmfulness in the finish product will also be presented.
Module 2 – Surface defects in continuous cast semis
The different types of surface defects found on continuously cast semis will be presented. Locations in the continuous caster where these defects are formed will be discussed along with preventative methods.
Module 3 – Internal defects in continuous cast semis
The formation of internal defects in continuou cast semis will be presented, focussing on the areas within the casting process where these issues manifest themselves, The methods of prevention for these internal defects will also be highlighted.
What the course covers
Surface cracking issues like Longitudinal Face Cracking & Depressions and Transverse Cracking. Surface conditions like Slivers, Blisters and Edge Bulging
Internal Segregation and Inter Columnar Cracking
Types of Inclusions and methods for Improving Steel Cleanness
Learning Outcomes
An understanding of how to improve the capability and yield of your continuously cast product by:
Recognising many types of surface and internal defects
Understanding their route causes and taking action to prevent them
Understanding of Inclusions and Clean Steel practices and prevention techniques
Improve your customer satisfaction, increase yield, and reduce costs
Who should access the course?
This course is for anyone who wants to improve company cash flow and profitability by improving the quality of its slab feedstock.
Course Duration
3 x 40 minute modules
Course Presenter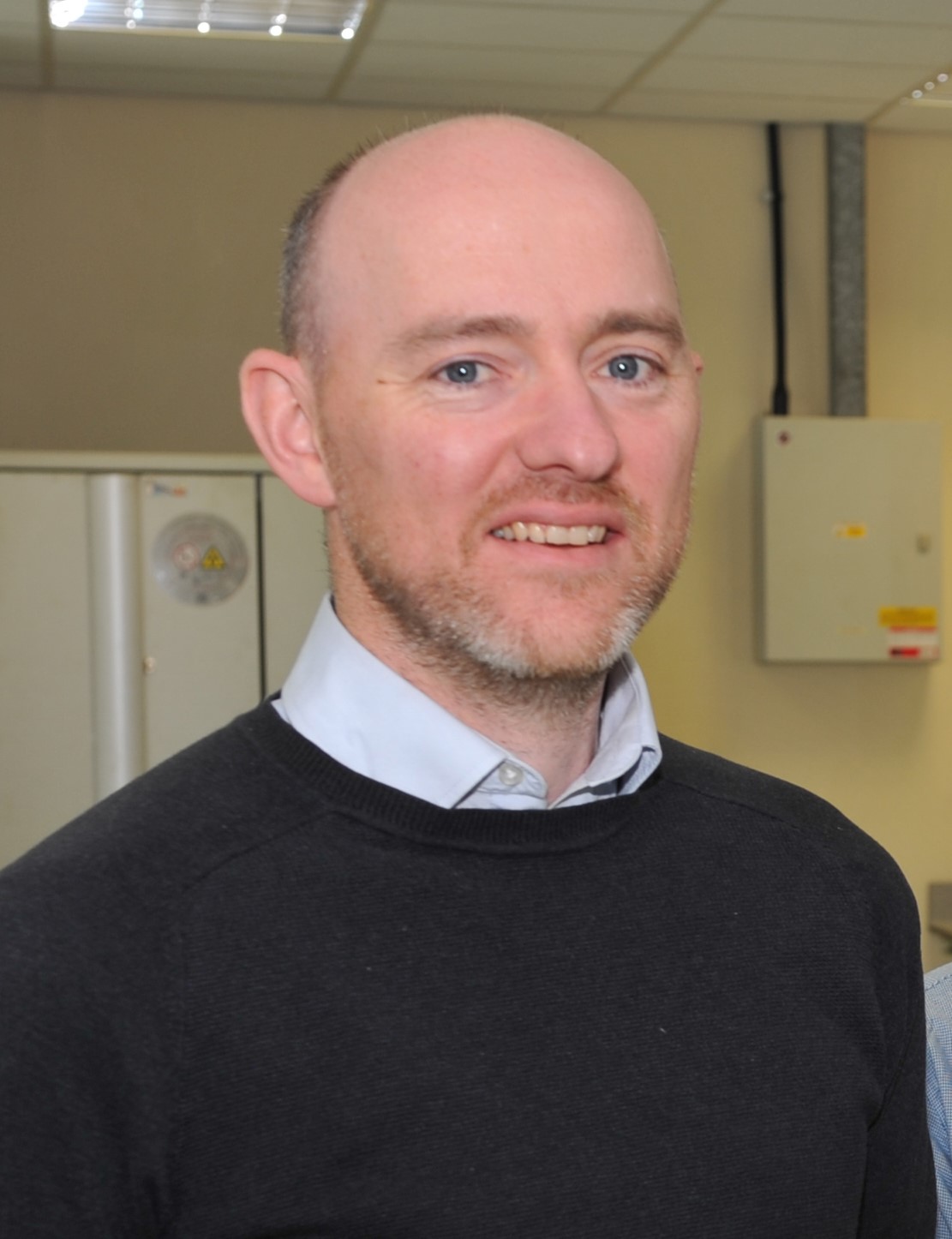 Andrew W A Smith BSc, MSc, MIMMM
Principal Researcher
Materials Processing Institute
Andrew Smith is a Principal Researcher for the Materials Processing Institute with expertise in continuous casting, metallurgy and process control to create process efficiencies and production cost reductions in steelmaking and continuous casting.
Experience includes working in coil plate mills, continuous casting plants and blast furnace facilities along with extensive research in continuous casting to improve the surface and internal quality of as-cast product. Other project research includes the understanding of solidification of pertectic steels, online assessment of slab mould end plate taper and the application of mechanical soft reduction on as-cast high carbon blooms. Additionally, work has involved leading technologists working on process efficiency and production cost reduction of steelmaking and continuous casting, including the commissioning of multi-million-pound enhancement of slab continuous casters.
Enrolment options for this course
Enrol for the full course, or go through the modules separately (to maximise learning it is recommended that each module is completed in sequence).
$40.00 discount available when you purchase the three modules together.