Online Course - An Introduction to Coal and Carbonisation
This course introduces the subject of Coal and Carbonisation, starting with how coal was formed and why coals possess different characteristics, moving on to how coals are characterised and selected for cokemaking and finally covering the carbonisation process to make metallurgical coke.
On demand and instant access to the full course consisting of three modules.
To maximise learning it is recommended that each module is completed in sequence.
$40.00 discount available when you purchase the three modules together.
Certificate on completion.
Course Modules
The course consists of three modules which should be taken in sequence in order to complete the full course.
Module 1 – Coal Formation
Some basic geology
The Coal Formation Process
Where coal is found worldwide
An introduction to Minerals in coal
Module 2 – Coal Characterisation
Analytical methods
The definition of Coal Rank
Coal selection for Carbonisation
Minerals in coal in more depth
Module 3 – Fundamentals of Carbonisation
The definition of Coking Coal and how it is prepared for carbonisation
Carbonisation Principals - the process of converting coal to coke
Coking Behaviour - gas pressure development and factors affecting coke yield
Commercial Cokemaking - the 3 principle plant configurations for making coke
Coke Quality for the Blast Furnace - the main properties required that define metallurgical coke quality
What the course covers
Through this course you will learn some of the fundamentals of coal formation and how it is used to make metallurgical coke by:
Discovering how coal was formed over the millennia
Identifying the selection criteria for coals for coke making
Being introduced to the process of carbonisation to make coke
Learning Outcomes
Understand how coal is formed and why coals differ in properties
Gain knowledge of the methods used to characterise coals and measure their physicochemical properties
Gain an insight into how the carbonisation of coal forms coke for metallurgical processes
Who should access the course?
Practitioners in the Steel industry, such as scientists, researchers, technologists, technology managers and Operations and Operational management. Those who are, or who aspire to be senior leaders within the Steel industry or academia.
Course Duration
3 x 40 minute modules
Course Presenter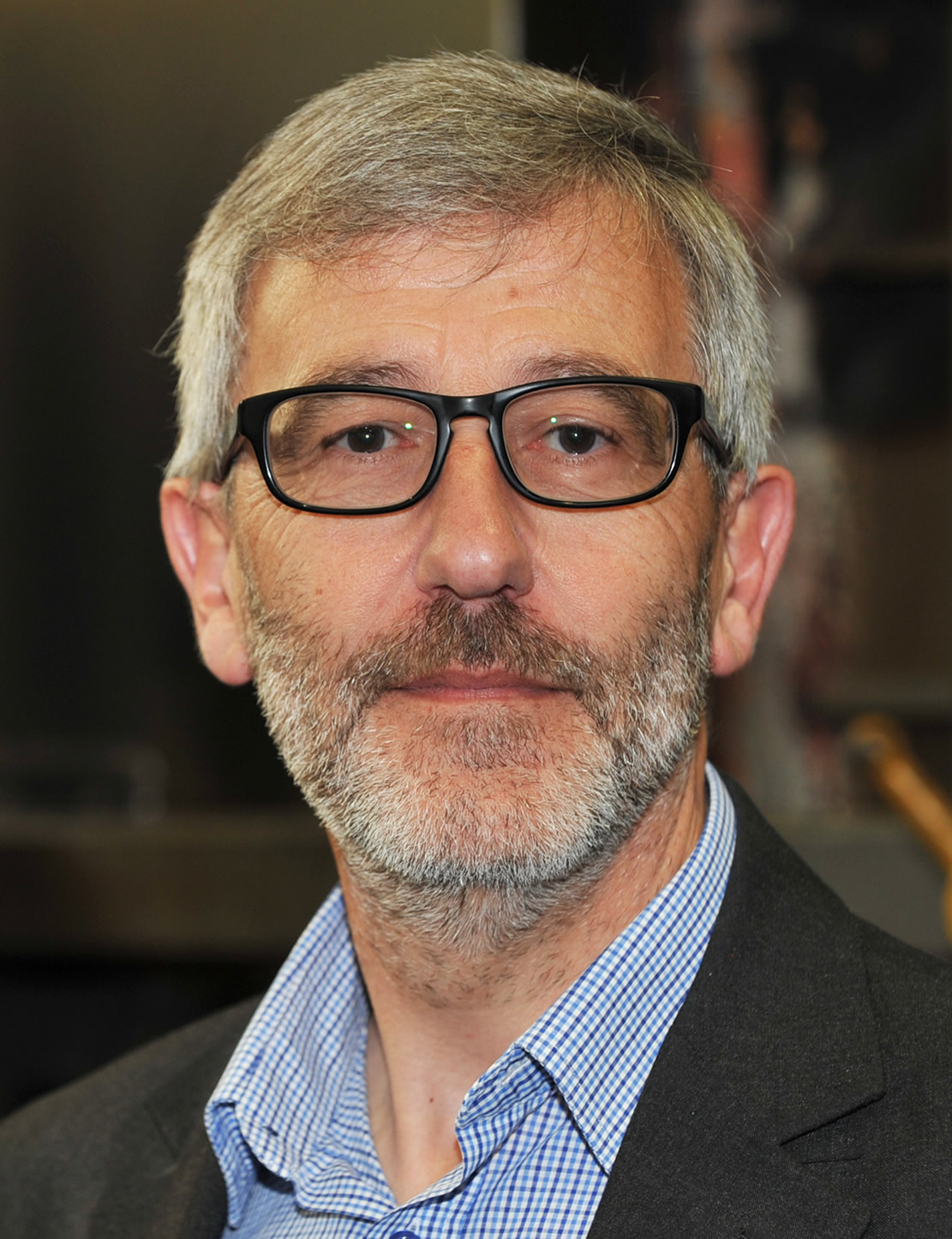 Dr Colin Atkinson BSc (Hons), PhD
Manager Industrial Decarbonisation Projects
Colin has worked in the area of coal characterisation and cokemaking technology for over 36 years, carrying out research into new coal developments worldwide and quality improvements in cokemaking from coal selection.  In that time, he has encountered nearly every type of coal traded internationally and evaluated their performance in cokemaking, both in yield and coke quality and also performance in the blast furnace ironmaking process.
Colin is currently developing the Materials Processing Institute's research, technology and innovation activities in the development and deployment of Industrial Decarbonisation strategies for foundation and energy intensive industries. He previously led Research Groups of the Materials Processing Institute and Tata Steel aiming to optimise the cokemaking and blast furnace processes to maximise yield and operational stability and to ensure best environmental practice.
Enrolment options for this course
Enrol for the full course, or go through the modules separately (to maximise learning it is recommended that each module is completed in sequence).
$40.00 discount available when you purchase the three modules together.