Online Course - 7 Tools for Success in Innovation Strategy & Management
Advancements in technology and competitiveness create great opportunities in adopting innovation, but also a risk that those organisations which lack innovation capability will fall behind.
At times the number of available technologies and the pace of technological change can seem bewildering. The time and money that we invest in innovation is extremely precious.
I know from my experience working in both large and small companies, that the secret to success in innovation is understanding how to create an innovation strategy that is right for your organisation and how to implement innovation projects successfully.
I have worked in senior roles in industrial innovation for over 20 years, leading international teams, carrying out research into new product developments, productivity enhancement and environmental improvement. I understand the commercial pressure to reduce the risk of innovation and to bring new products quickly to market.
Through this course you will benefit from my experience and learn how to improve your effectiveness in managing innovation by:
Setting your innovation strategy
Building an innovation portfolio
Delivering value and success
On completing this course, you will have learned 7 practical and useful tools that you can start using immediately to become an expert and recognised leader in successful innovation strategy and management.
On demand and instant access to the full course consisting of three modules.
To maximise learning it is recommended that each module is completed in sequence.
$40.00 discount available when you purchase the three modules together.
Certificate on completion.
Course Modules
The full course consists of three modules which should be taken in sequence in order to complete the full course.
Module 1 – Setting Your Innovation Strategy
In this module we start by looking at why we need to bother with innovation at all and what the pitfalls are if we don't do innovation.  The next step is to look at the risk appetite of your business and to match the technology push from the external business environment and the technology pull within the business. The final stage involves drawing all of these factors together into a technology roadmap.
Module 2 – Building an Innovation Portfolio
This module covers why it is important to manage risk in innovation and how your programme of innovation projects can be organised to achieve this.  To build a successful portfolio, you will need to be able to assess the risk of individual projects and I describe two complementary techniques that you can use.  By the end of this module you will have a firm grasp on how risk in innovation can be managed through building a diversified portfolio, but more than this, you will have a practical understanding of how this can be applied in your own organisation.
Module 3 – Delivering Value and Success
We started in module 1 with organisational strategy, then in module 2 we moved to an innovation portfolio, now in this final module we move to the level of the project.  Here you will learn how to build a balanced portfolio and determine the technical feasibility for your projects. We cover prioritisation, so you can see where you should be dedicating resources for the best return, then move on to project selection and management.  Finally, we wrap up with advanced implementation issues. These are areas where even the most advanced technology managers have difficulty and are critical for success.
What the course covers
Setting your innovation strategy by understanding the business environment and risk appetite of your business.  Communicating this strategy effectively to others.
Achieving a consistent return on investment from innovation, by properly assessing projects for selection, based on commercial and technology risk.
Building a balanced portfolio, managing innovation projects and overcoming implementation issues to achieve success.
Learning Outcomes
How to determine the risk appetite of your business.
Building a technology roadmap to describe your innovation strategy.
How to assess the risk of individual projects, based on commercial potential and technology risk.
How to build a balanced innovation portfolio for maximum success.
How to prioritise innovation projects to allocate resources effectively.
How to manage a portfolio of innovation projects.
Key barriers to implementation and how to overcome them.
Who should access the course?
Practitioners in research and innovation, such as scientists, researchers, technologists, technology managers, researchers, CTOs, or executive directors.  Those who are, or who aspire to be senior leaders in research and innovation, either in industry, or academia.
Course Duration
3 x 40 minute modules
Course Presenter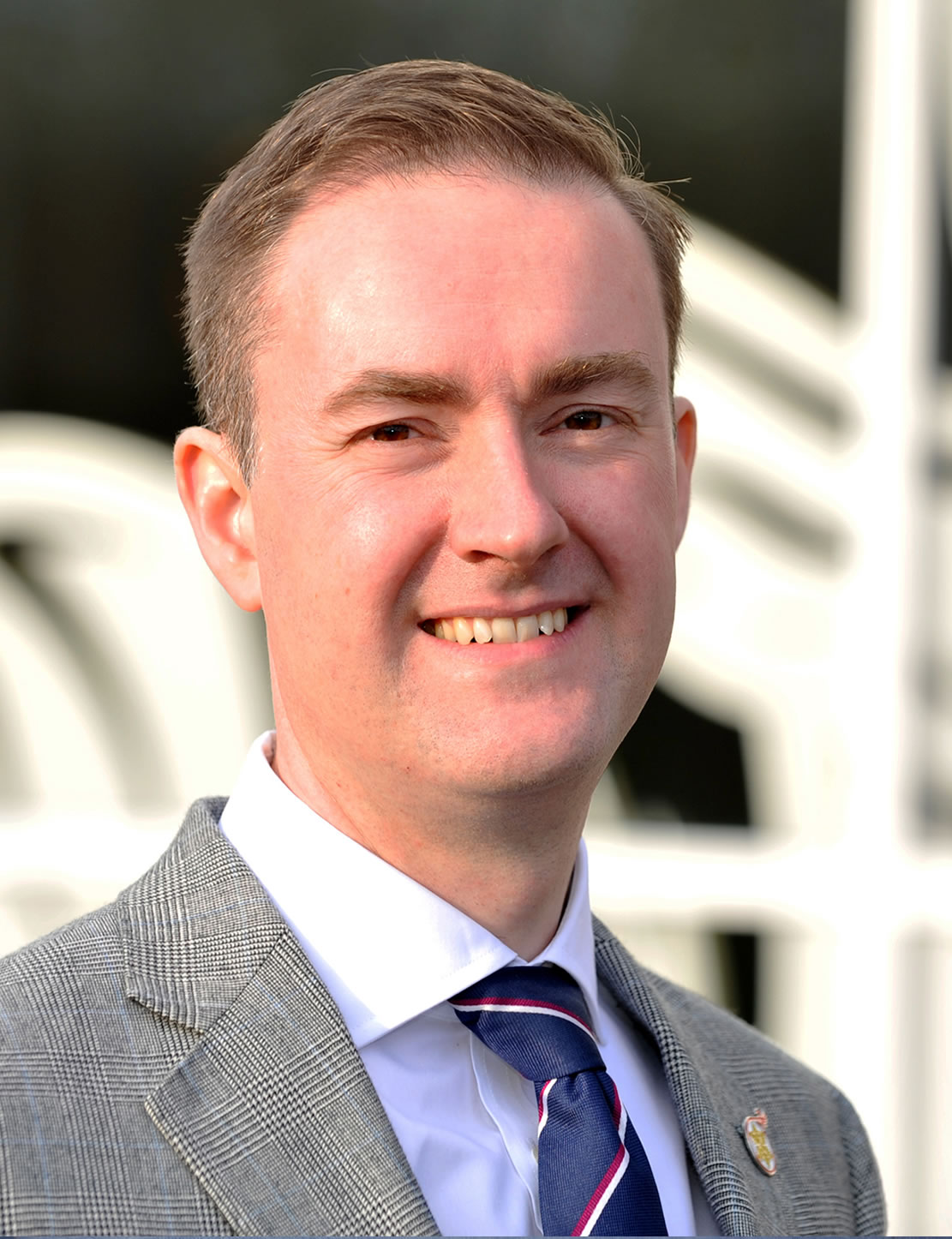 Chris McDonald MEng, MBA, CEng
Chief Executive Officer
Materials Processing Institute
Chris McDonald is the Chief Executive Officer of the Materials Processing Institute, which develops new technology in advanced materials, digital technologies, decarbonisation and the circular economy. A graduate of Cambridge University, Chris has worked internationally in industrial research and manufacturing.  He is a Fellow the Institute of Chemical Engineers and of the Institute of Materials, Minerals and Mining and Chair of the UK Metals Council.
Chris is often called on to commentate in the media, to speak on topics such as industrial strategy, technology and steel.  He provides expert opinion and consultancy to companies and government, supporting policy development, innovation and inward investment.  He has a strong interest in the wider social impact of business, including issues such as employee participation and community involvement.
Enrolment options for this course
Enrol for the full course, or go through the modules separately (to maximise learning it is recommended that each module is completed in sequence).
$40.00 discount available when you purchase the three modules together.