Stainless steels refer to steels with enhanced corrosion resistance which can be used in a wide range of applications.
The stainless steel product range is very diverse, and properties can be significantly affected by differences in contents of carbon, chromium and nickel primarily.
This course provides an understanding of the types of stainless steels and the process routes involved in their production depending upon the required final specification. Certain grades can be made by making adjustments to the standard Electric Arc Furnace (EAF) steelmaking practice, whilst others must be produced in purpose made secondary steelmaking facilities.
To produce low carbon, high chromium steels, the Argon Oxygen Decarburisation (AOD) and Vacuum Oxygen Decarburisation (VOD) processes are used to overcome chromium losses during carbon removal. These processes and the steelmaking thermodynamics involved are explained in this course.
On demand and instant access to the full course. Certificate on completion.
What the course covers
This course will examine.
Stainless steels and their production
Base mix and scrap mix stainless steelmaking process routes
Stainless steelmaking reactions and the decarburisation of chromium bearing steels
The AOD and VOD processes
Learning Outcomes
To understand the different types of stainless steels
To understand the process routes available for stainless steel production
To understand the thermodynamics of the refining reactions for decarburisation in the stainless steelmaking process
To understand the major industrial processes for stainless steelmaking (AOD and VOD)
Who should access the course?
Practitioners in the steel industry, such as scientists, researchers, technologists, technology managers and operations and operational management. Those who are, or who aspire to be senior leaders within the steel industry or academia.
Course Duration
1 x 40 minute module
Course Presenter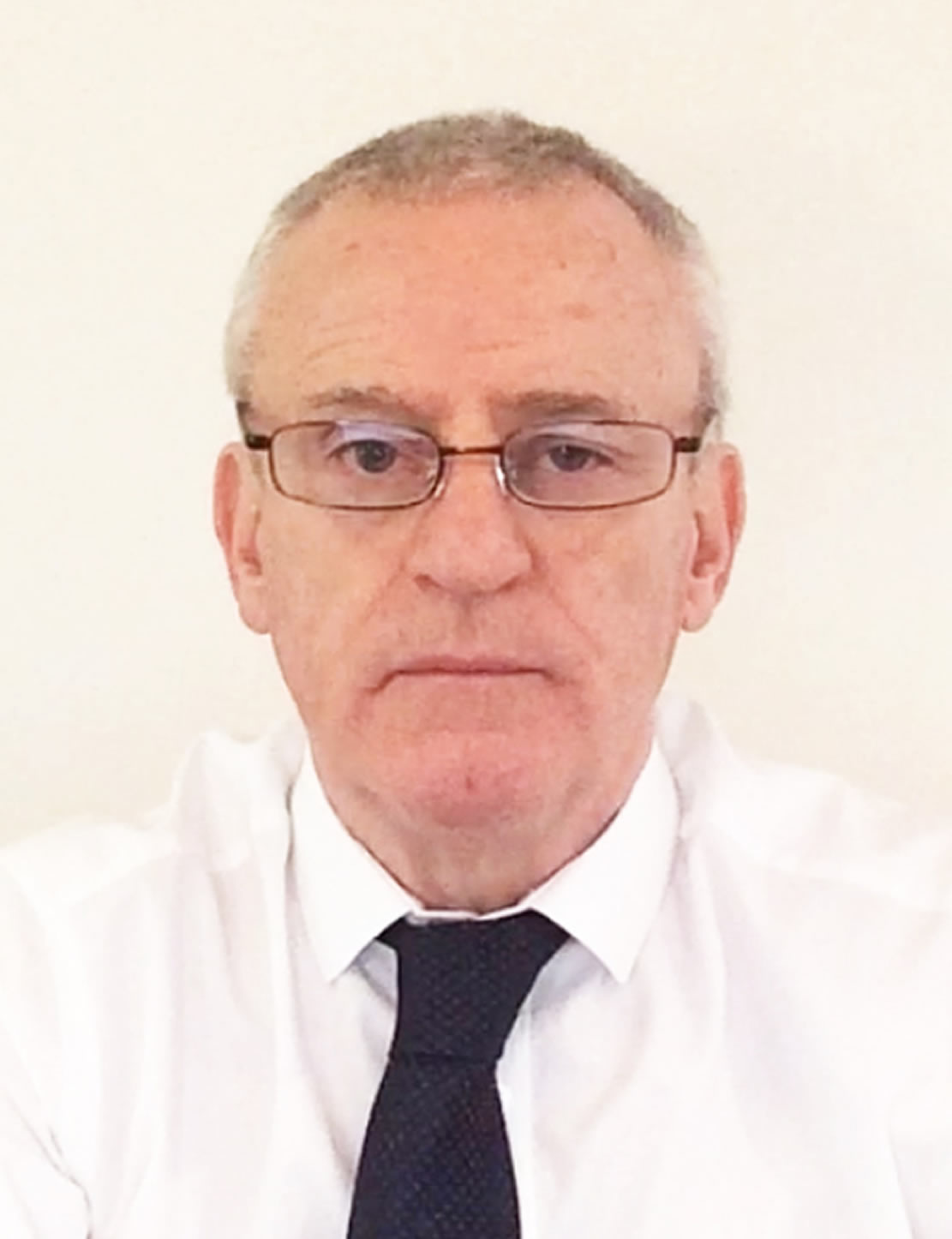 Ken Broome B.Sc.(Hons), M.Sc. Metallurgy
Steelmaking Consultant
Materials Processing Institute
Ken has over 40 years experience in the steel industry, in operations, technical and project management at senior management levels in the melting and casting of carbon, alloy and stainless steels.
He has expertise in electric arc furnace steelmaking, secondary steelmaking, ingot and continuous casting.
His achievements include:
Successful implementation of major capital schemes, including electric arc furnace, ladle furnace, vacuum degassing and vacuum carbon decarburisation facilities, and continuous caster enhancements
Awarded the Sidney Gilchrist Thomas medal by the IOM3 in 2008 for contribution to the technical development and production of special and engineering steels
President of the Electric Steel Makers' Guild 2000 and Technical Secretary for over ten years, responsible for the preparation and implementation of technical programmes
Developed and delivered successful ongoing training modules for steelmaking and casting, used in operator and management training
On demand and instant access to the full course. Certificate on completion.