Online Course - Basic Oxygen Steelmaking Converter Process Control
This course explains the aspects of BOS converter process control needed to ensure good refining performance.
It also includes references to how modern process technology can be used to achieve this aim.
On demand and instant access to the full course consisting of three modules.
To maximise learning it is recommended that each module is completed in sequence.
$40.00 discount available when you purchase the three modules together.
Certificate on completion.
Course Modules
The course consists of three modules which should be taken in sequence in order to complete the full course.
Module 1 – Charge Balancing and Slag Development
Content includes:
Charge balancing is an iterative process which is crucial for controlling analysis and timing of steel production
It is based on constantly changing information and has to contend with and take account of many uncertainties and inaccuracies
Slag is the primary system for removal of impurities
Development of a good slag is dependent on accurate information, accuracy of weighing and good process control
Module 2 – Blowing Control, Sampling and End-point Projection
Content includes:
Blowing control depends heavily on bath conditions
Lance height needs to be balanced between "hard" and "soft" blowing
Lance design aims to deliver supersonic oxygen to the bath in the shape of coherent jets
Lance height is the key control parameter
Systems are in place to minimise slopping
In blow sampling techniques can help with end point target performance
Dynamic adjustment is possible even at 85% of the blow
End blow computer models are used to hit the final aims
Module 3 – Bath Conditioning and Process Automation
Content includes:
Charge balancing will provide the right ingredients for a good slag, process control will provide the conditions for good slag formation but the nature and form of the slag is also important if the slag is to be effective in refining
The Bath Agitation Process can be used to improve slag conditioning and control slopping events
Systems exist to build on advisory systems and make some steps automatic
Performance is much improved through automation
What the course covers
The course covers the process control requirements for managing the primary basic oxygen steelmaking process to ensure good refining. The course will discuss the information and controls required to ensure steel is made by the BOS process in specification, within the timescales required for downstream processing.
Main topics covered are charge balancing, slag development, lance height control, prevention of slopping, blow endpoint control using inblow sampling and moves towards process automation
Learning Outcomes
The learning objectives are:
To understand how the BOS converter is controlled during steelmaking to obtain the desired end goal
To highlight how good process control is the key to consistency of operation
To understand the importance of accurate information on process control performance
Who should access the course?
Practitioners in the steel industry, such as scientists, researchers, technologists, technology managers and operations and operational management. Those who are, or who aspire to be senior leaders within the steel industry or academia.
Course Duration
3 x 40 minute modules
Course Presenter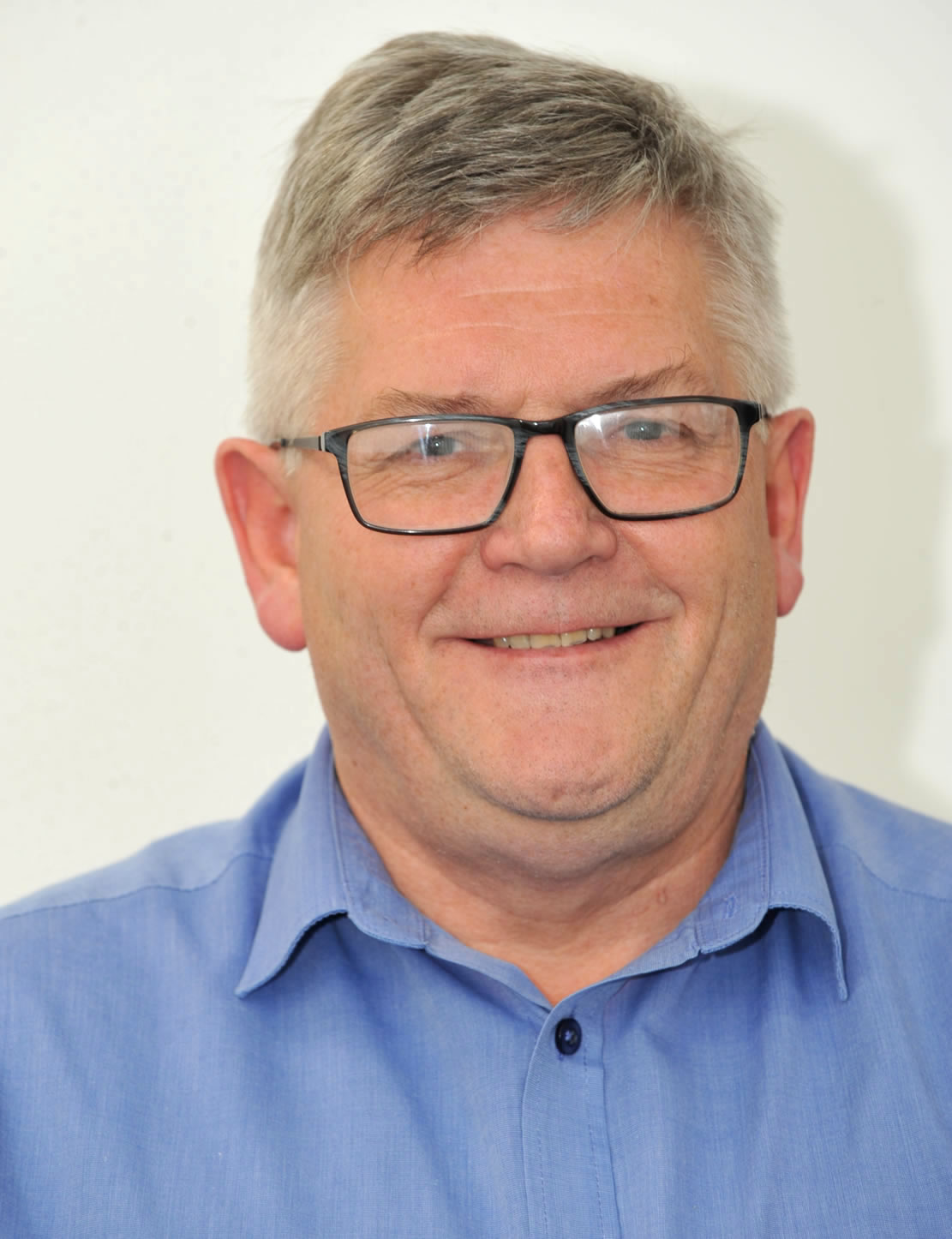 Tony Kirk BSc. Metallurgy
Process Consultant
Tony provides support and expertise to the Institute in the area of Primary Basic Oxygen Steelmaking.
Tony has held a number of technical and managerial positions in the steel industry, including primary steelmaking research and development, plant process engineering, expert systems development, quality assurance and compliance, and business excellence.
Throughout Tony's career he has always been involved in process improvement and innovation to try to improve process stability, product quality and economic performance. Tony played a lead role in the introduction of Bath Agitation systems into UK plants.
Enrolment options for this course
Enrol for the full course, or go through the modules separately (to maximise learning it is recommended that each module is completed in sequence).
$40.00 discount available when you purchase the three modules together.