Online Course - Continuous Casting Instrumentation for Optimum Steel Quality
The course outlines the many areas on a continuous casting plant where caster instrumentation can improve the process control.
Improved process control will produce improvements in the quality of the cast steel, in-turn reducing defects, increasing yield and production, so by increasing customer satisfaction and adding value to the steel products produced.
On demand and instant access to the full course consisting of three modules.
To maximise learning it is recommended that each module is completed in sequence.
$40.00 discount available when you purchase the three modules together.
Certificate on completion.
Course Modules
The full course consists of three modules which should be taken in sequence in order to complete the full course.
Module 1 – Ladle and mould thermal monitoring
In this module you will learn about:
Ladle weighing and slag detection
Tundish flow and level control
Tundish temperature control
Improving yield in the tundish draining
Sticker breakout detection
The next generation of mould thermal monitoring technologies
Module 2 – Mould level measurement and control
In this module you will learn about:
Types of mould level measurement
Difference between speed and flow control
Basic proportional and integral control
Additional control actions
Alumina build-up and surging
Bulge compensation
Mould washing
Multi-point mould level measurement
Module 3 – Instrumentation in mould, strand guides and run out
In this module you will learn about:
Mould oscillation
Width and taper control
Secondary cooling
Dynamic spray control
Strand support
Soft reduction
Strand condition monitoring
Slab dimensions
Slab surface inspections
Learning Outcomes
By taking this course you will learn how the caster instrumentation has improved the caster capability, product yield and quality of continuously cast product by:
Improving the flow of steel in the ladle and tundish area
Monitoring thermal conditions in the mould
Continuously monitoring and controlling in-mould conditions
Reviewing mould oscillations and width and taper control
Maintaining the correct cooling and support in the strand guides
Determining slab dimensions and inspecting the slab surface
Who should access the course?
This course is ideal for anyone involved with or who has an interest in continuous casting.
Course Duration
3 x 40 minute modules
Course Presenters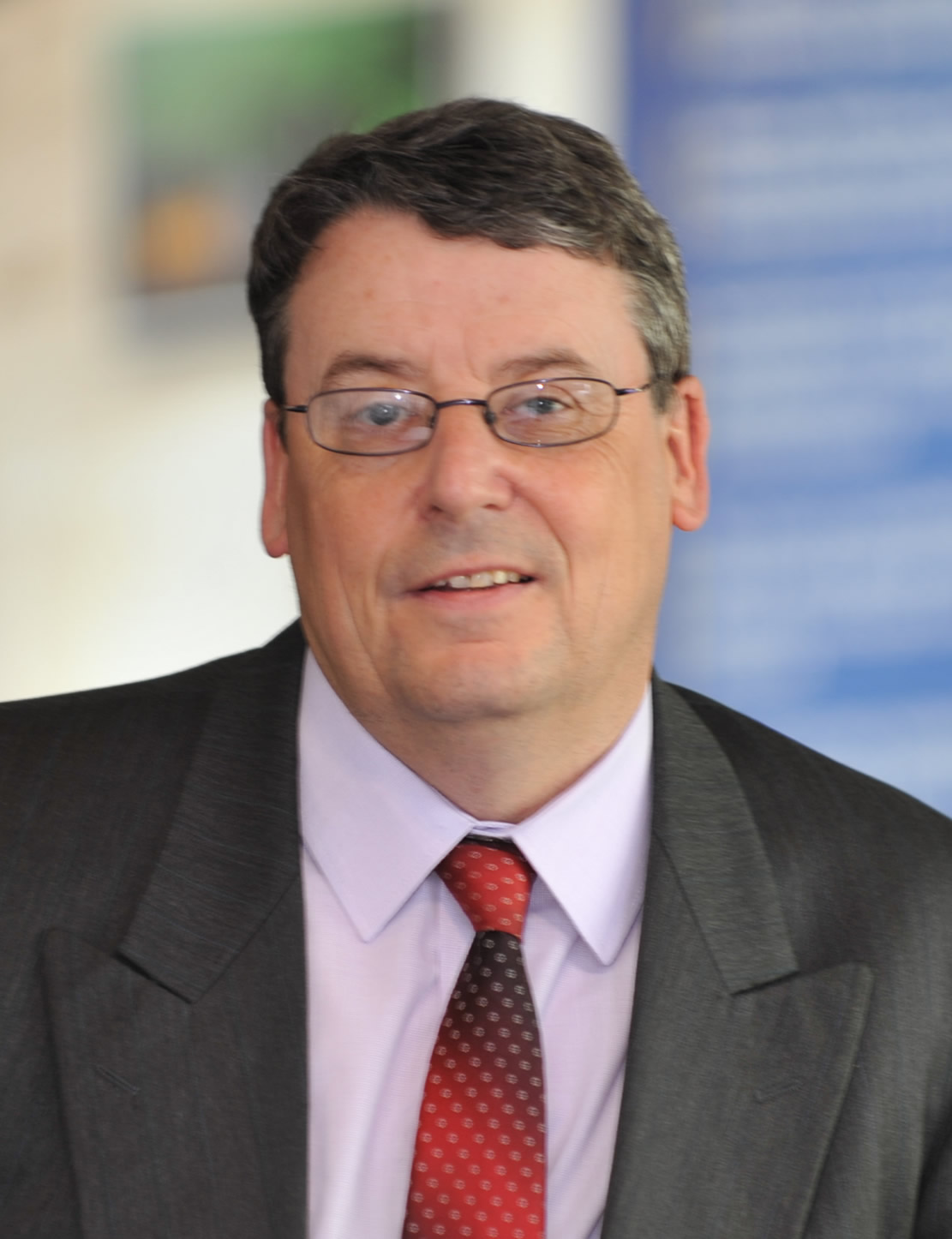 Tony Parkinson BMet (Hons), DMS
Strategic Account Manager
Materials Processing Institute
Tony Parkinson is a Strategic Account Manager at the Materials Processing Institute. With extensive experience of managing steel plant technical departments, in Ironmaking, Steelmaking and Casting on different integrated steelmaking sites and has developed an in-depth understanding of the process and metallurgical interactions throughout the value chain. From raw materials purchasing decisions to the effect of those raw materials within the process right through to the overall effect on the metallurgical properties on the finished steel products.
Tony has been the technical manager on a number of casting departments, with the responsibility for product quality and customer satisfaction. Throughout this period, Tony has led many significant casting projects and innovations, from the introduction of new refractories, hydrogen reduction programmes, clean steel practices and improving the casting of steel peritectic grades. Today, working for the Material Processing Institute, he leads steel research programmes introducing and enabling research to be industrialised within full scale operations on Steel and Casting plants.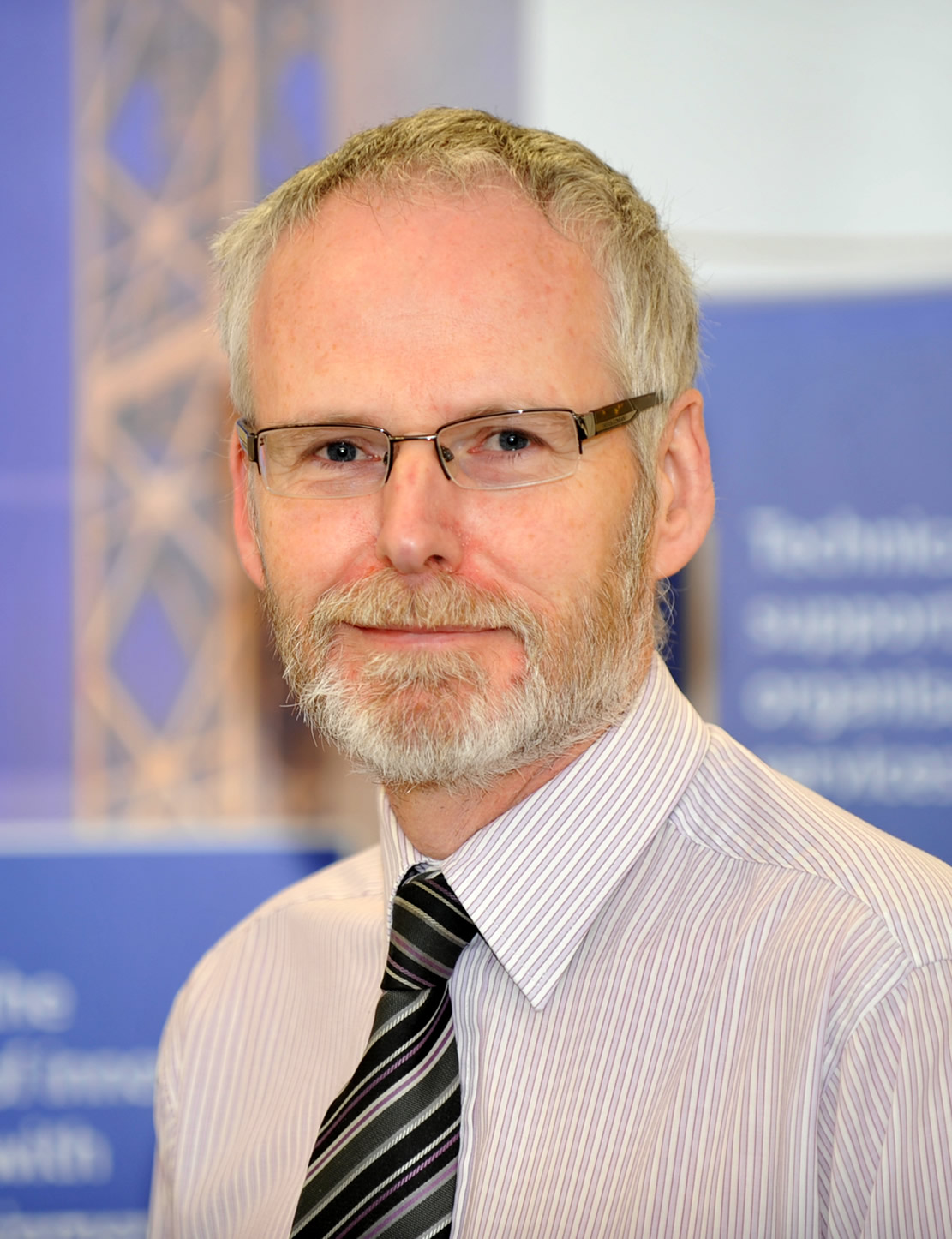 Andrew Chown BSc (Hons)
Principal Researcher
Materials Processing Institute
Andrew Chown is a Principal Researcher at the Materials Processing Institute. He is an expert in measurement and control systems throughout the steelmaking process including coke, sinter, steelmaking, continuous casting and rolling. Instrumentation projects have included design and manufacture of roll gap measuring devices, mould oscillator test boxes and devices for measuring slab profiles and oscillation marks. He has also worked on image processing applications both for high temperature applications and for water modelling. Control systems worked on include coke oven gas collection, sinter moisture and bed height control, BOS gas collection and caster mould level and soft reduction control. Andrew has also worked on projects to optimise through process yield from cast slabs to finished pipe.
More recently Andrew has worked mainly in continuous casting, using his extensive experience of measurement and control systems. He is an expert in automatic mould level control and has worked on the commissioning of several new casters. With extensive measurement systems experience, he has developed real time applications on several steel plants.
Enrolment options for this course
Enrol for the full course, or go through the modules separately (to maximise learning it is recommended that each module is completed in sequence).
$40.00 discount available when you purchase the three modules together.